About us
When the family business becomes a passion
The Canary Islands deserve it: private and exclusive routes by Jeep or minivan to go places in comfort that buses can't reach. 
Travel in comfort in small groups or in exclusivity: which would you prefer?
---
Our beginnings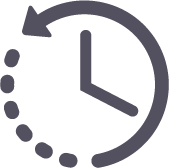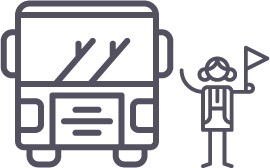 Then they had an idea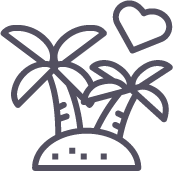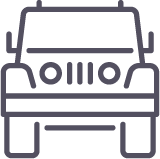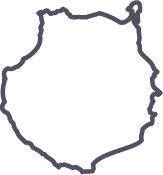 Tamarán, over 33 years travelling the islands
At the beginning only a few travellers were looking for "something more" during their visit to the islands. Although they were few, their numbers began to grow. Because Tenerife has so much to see and now they could offer the chance to discover its secrets in comfort. The next step was to track down one of Tamarán's greatest strengths: a team of excellent, friendly drivers.
And now
13 experiences
Something for everyone. Forests, volcanoes, viewpoints... What interests you the most?
2 types of vehicle
4x4 Jeeps and minivans: comfort and unbeatable possibilities.
4 islands
Tenerife led to La Gomera, and the others followed afterwards.
97% of customers are satisfied
Enjoying an experience like this is unique and Tamarán's customers know that.
A family business that lives and works for a different type of tourism

Team
Their explanations make sense of the experience. Available in several languages: Spanish, English, German, French, Italian, Dutch, Polish and Portuguese.

From 6 to 8 people
We know that we shouldn't base our growth on using bigger vehicles that can carry more passengers: your comfort comes first.

Alone or in company?
You're in charge, so you decide whether to share the vehicle with other passengers or whether you'd prefer a totally exclusive excursion.

We pick you up
We collect you from your hotel (or nearby point) and take you back after the excursion.
---
Ready to join the adventure?