Choose the island you would like to visit
Click on the islands and discover what they have to offer.
---
How would you like to explore the Canary Islands?
Are you coming to the Canaries on holiday?
As you're sure to know, there are countless things to do in the Canary Islands; activities are available that will appeal to each and every visitor. Beaches, history, food, nature and people—that's the Canary Islands' culture. It's unique to our planet and Canary Islands excursions offer curious travellers an endless supply of fascinating attractions and unforgettable surprises. So with that in mind, do you really plan to discover it from a bus?
---
Tamarán: Tenerife experiences that stand apart from the rest
Cancellations without charge: full refund up to 24-hours in advance
Jeep/minivan tour in a vehicle caravan
Max. 8 passengers per vehicle
Access to the inaccessible. Stops to explore the destination
Round trip transport from your hotel, apartment or nearby point
Food and/or stop for meal
Information about the Canary Islands, their history, culture, nature and much more—especially details about the destination you visit during your ATV experience.
We had a brilliant time on the Teide and Masca tour. This was a great way to see the island during our stay. Pick up was prompt and it is clearly well organised by the team. Nancy our driver was knowledgeable not only of the tour stops/points of interest but also about Tenerife in general. She was humorous and had time to answer any questions we had. We would recommend this tour to anyone visiting.
Me and my boyfriend booked the Jeep Safari to Teide and Masca last minute (a day before). We were lucky enough to book the last 2 spots. We can't say enough good things about this experience.
Very professionel company and with a very good english guide, that knew alot about the canarie islands and the culture. A fun trip in the mountains of La Gomera and a good restaurant with local food and a little show of the islands own phonetic language.
Who's behind Tamarán?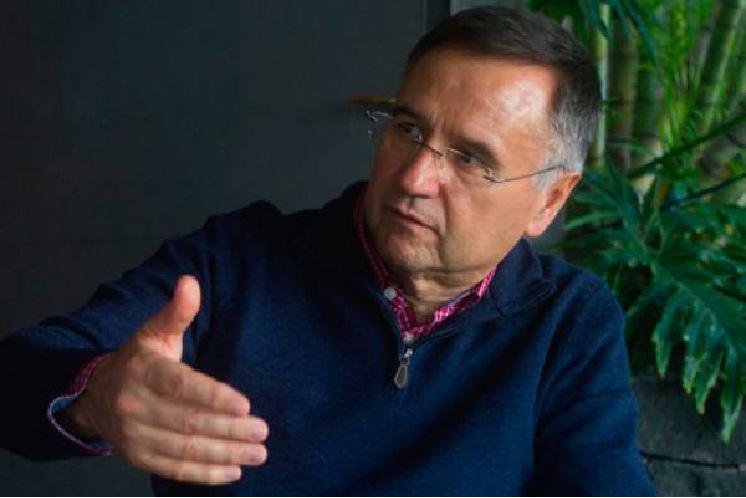 A family business
I'm César Martín and together with my family we've been bringing the Canary Islands closer to travellers for over 30 years. We have a large fleet of vehicles and approachable, friendly drivers. After more than three decades, we know exactly what's needed to ensure the islands will always have a special place in your heart.
Get to know us